Market. Develop. Connect.
We believe vibrant businesses strengthen our communities. Join a like-minded coalition of businesses and regional professionals to Market, Develop and Connect with the Rensselaer County Regional Chamber of Commerce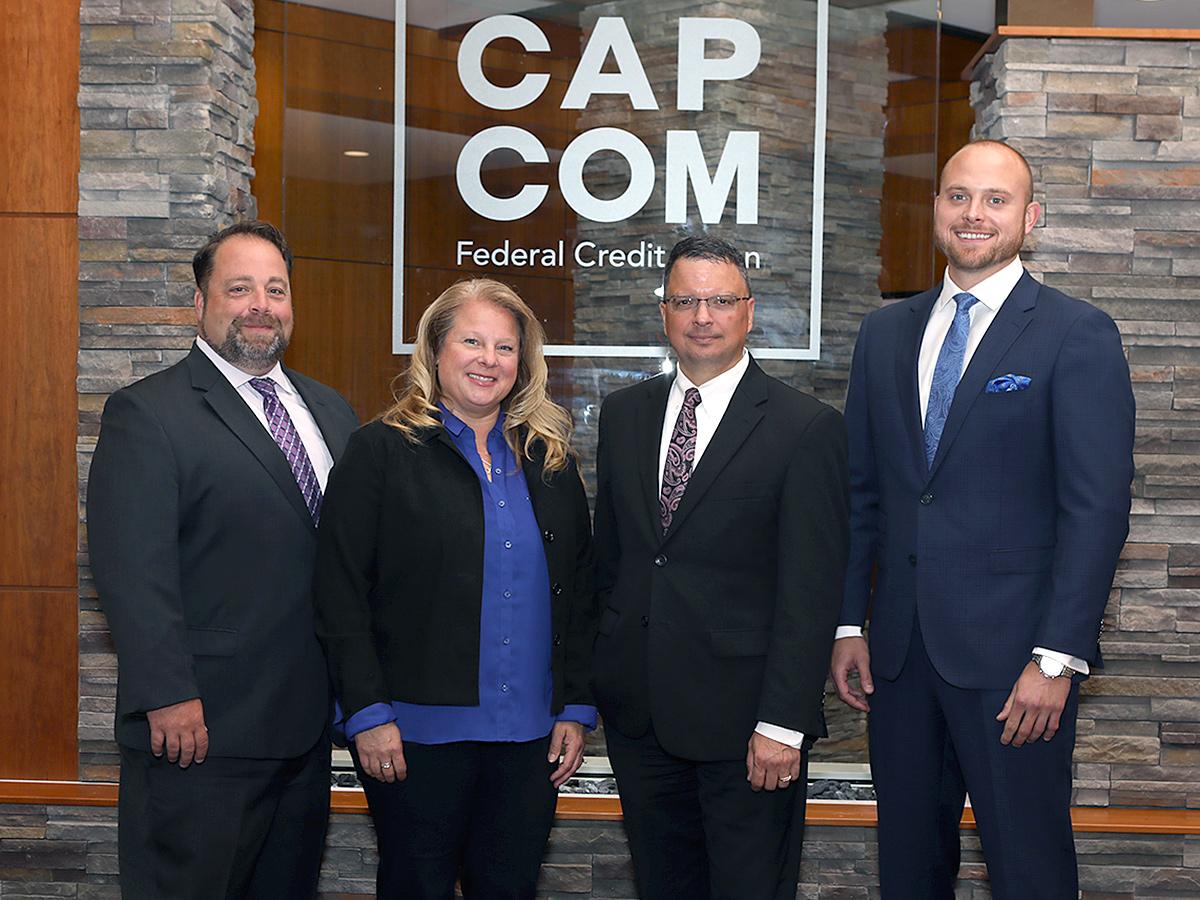 Membership Directory
Browse Our Greatest Asset - Our Members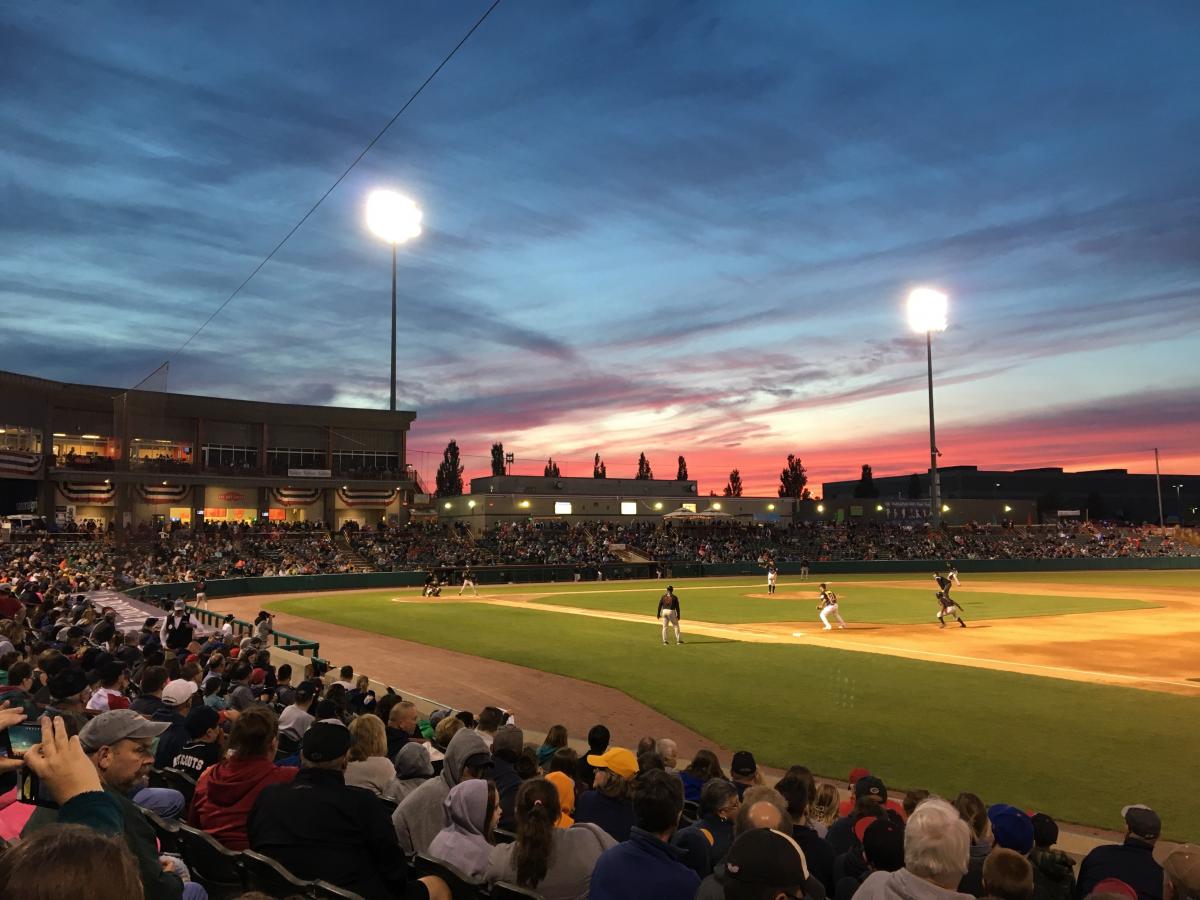 Summer in Rensselaer County
There are many exciting things to do in Rensselaer County in the summer. View our membership directory to learn about our exciting members!